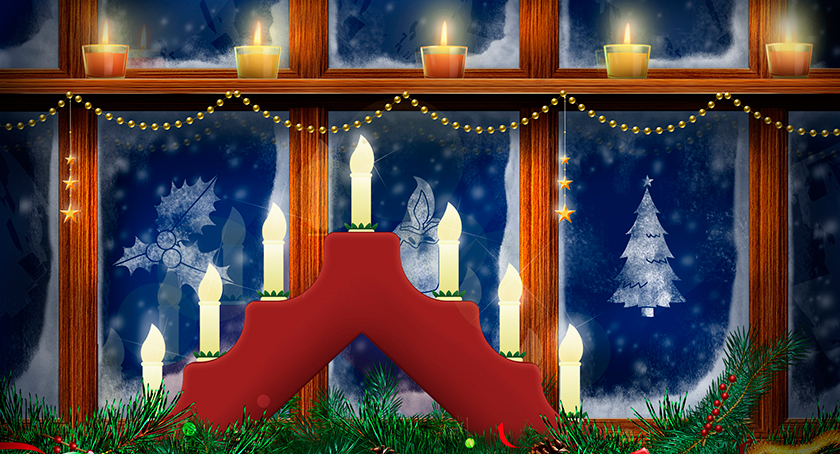 This LED candle light is a great Christmas ornament and a good gift for your friends, family and neighbors. Adding a unique Christmas atmosphere, a 7-piece pillar candle set gives you all the look, feel and style of a beautiful wax candle. Lit your window up, nice addition to home decor, dinner party, daily table-top decor, ceremony.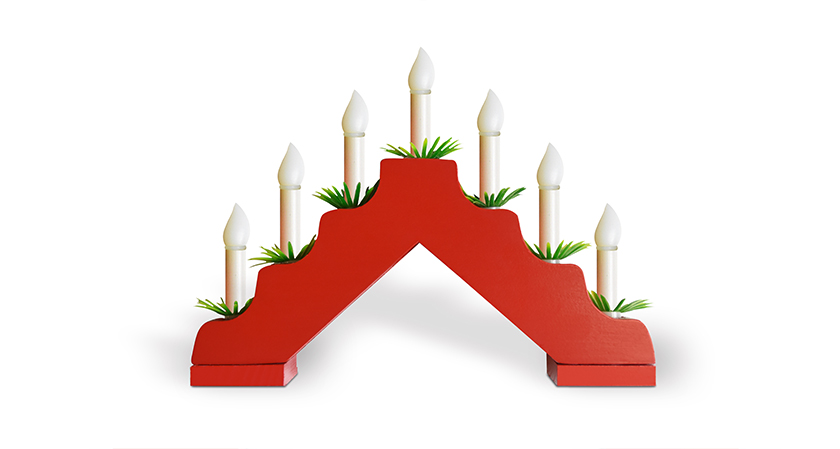 A Nice Warm Glow:

Flameless Candle lights as holiday happiness, a nice warm glow in winter, make you get a lot of compliments. Nice candles arrayed on the wooden pedestal, well match with other Christmas decors, make house looks cozy.

Safe and No Fire Risk:

USB power operated, durable wooden base, LED bulbs, heat-resistant plastic material, it never gets hot for long time use and safe for kids. The candles can be used in bedrooms, lounges, dens, bathrooms, etc., creates an air of unforgettable ambiance without worrying about people knocking over lit candles in cozy gathering spaces. The safest way to create a relaxing environment without worrying about fires, winds, or messy, waxy residue.

It is the time to replace your traditional candles with this most elegant flameless candle set and enjoy their relaxing effect with peace of mind.
Specifications


Power Source: USB port
Length of USB Cable: 1.2 M ( with controller)
Material: Acrylic, Wood
Light Color: Warm White
LED: 5 mm, 20 MA, 0.06 W
Brightness: 20 LM
LED Quantity: 7
Average Life: 35000 hrs
Size: 160 x 75 x 25 mm
Net Weight: 90 g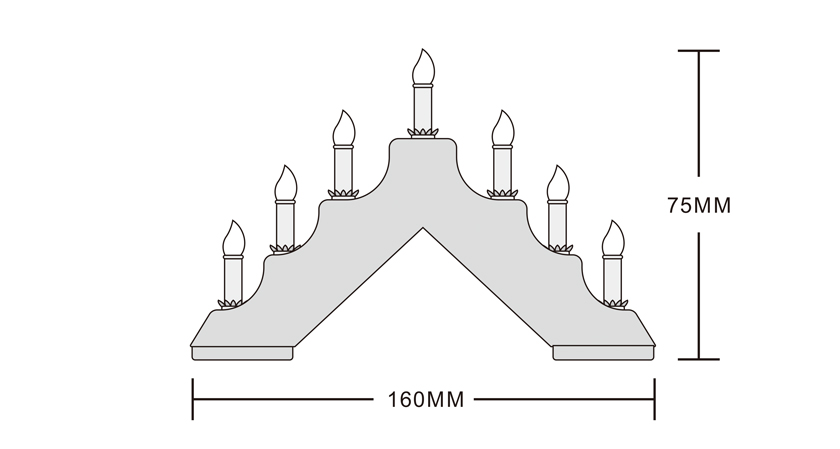 Installation

All you have to do is find a place you are willing to put the LED candle. Then plug on the USB port and see the display light up, and then remove the protective layers of the stickers to make the LED candle sitting more steadily by pressing the wooden base.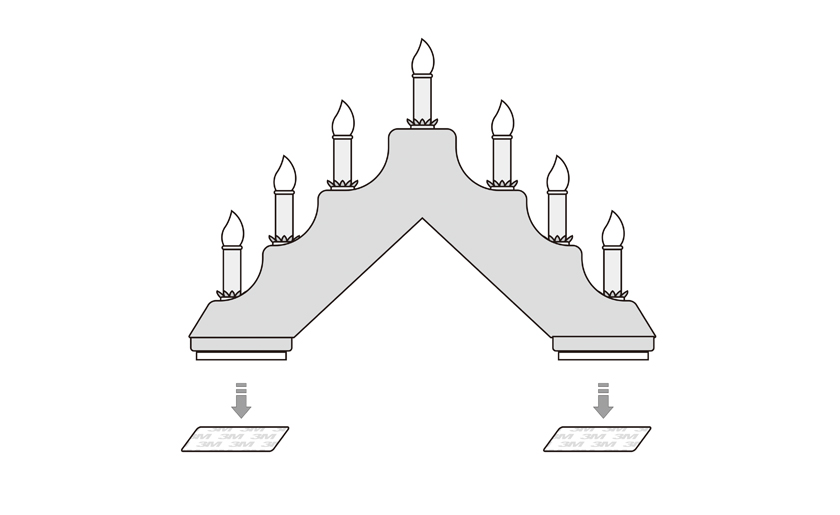 Control

1, Plug on USB port
2, Long press the switch for 2 seconds to turn on/off the lights
3, Short press the switch to adjusts LED brightness, there are 6 levels from dim to bright in circles.