USB Powered Round LED Light Base For Air Refreshner/ Reed Diffusers , 7 Changing Lighting Colors, With Controller

Item Number: CSRC002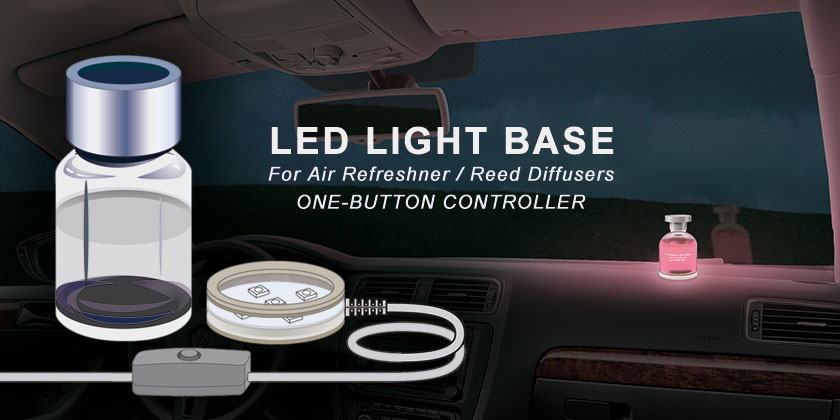 Add that something special to your writing desk/bedside table/automobile interior decoration and get everyone talking with our USB round LED light base, complimenting any occasion. With controlling function color-changing lighting, it brings you more joyful atmosphere at home or during driving.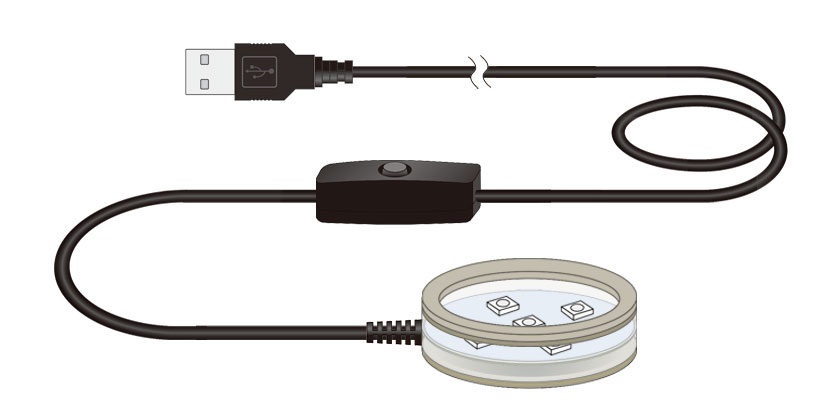 All you have to do is simply place the LED light base underneath a Clear Vase / Car Scent Tin / Air Freshener / Reed Diffuser, and then plug on the USB port and see the display light up and 7 colors changing in cycles.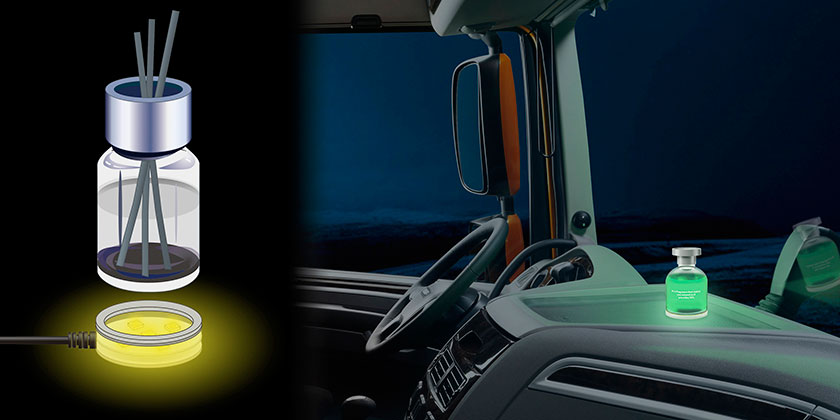 Meanwhile, you can hold the color you like during the cycle.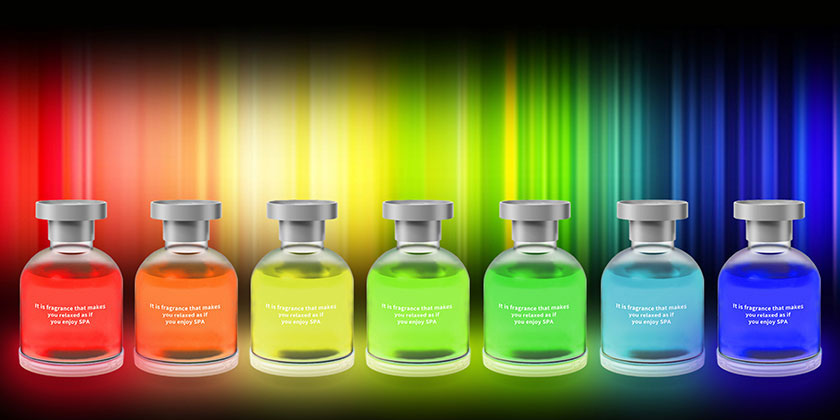 With small size and 3M double-sided stickers, the LED light base is fully portable meaning you can easily position it wherever you want.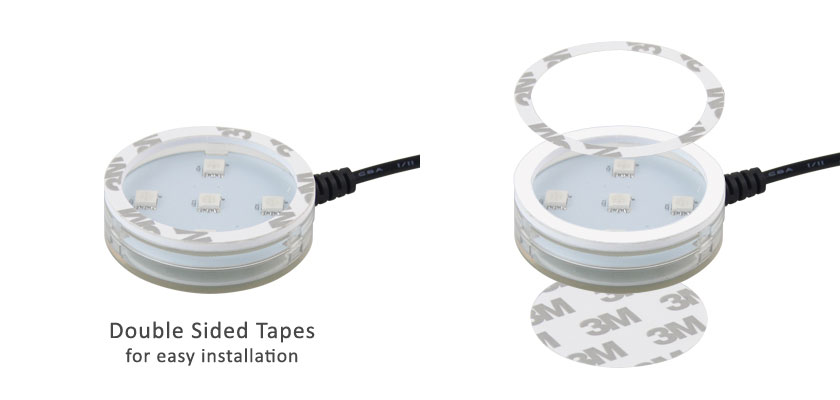 Using LED bulbs also means that your display is guaranteed to be safe and free from the issues of overheating, often associated with conventional forms of lighting.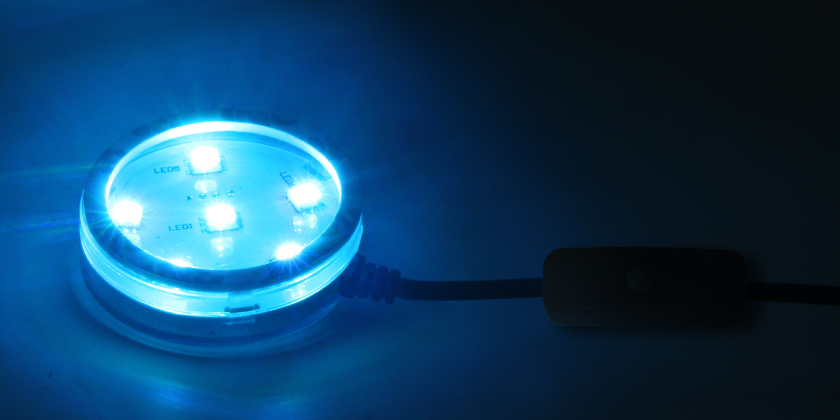 Specifications


Power Source: USB port
Length of USB Cable: 1.2M ( W/ concoller)
Changing Colors: Blue/ Pink/ Pure White/ Red/ Green/ Yellow
Material: Acrylic
Light Color: 7 changing colors
Brightness: 20LM
Cage Color: Transparent
LED Quantity: 5
Average Life: 35000hrs
Size: 50 x 6.25mm (D x T)
Net Weight: 20g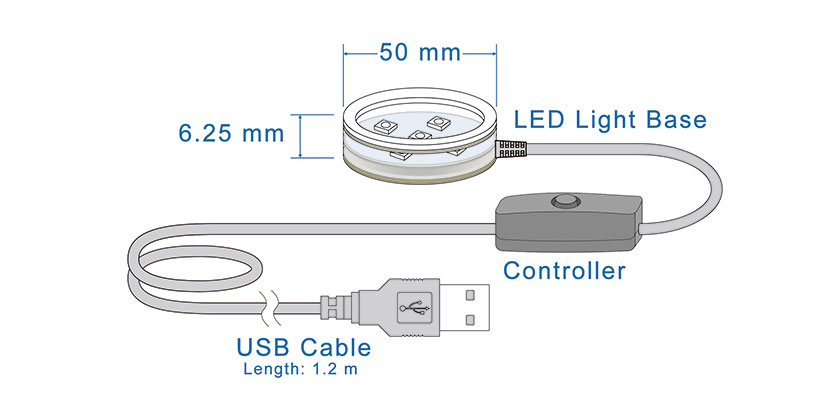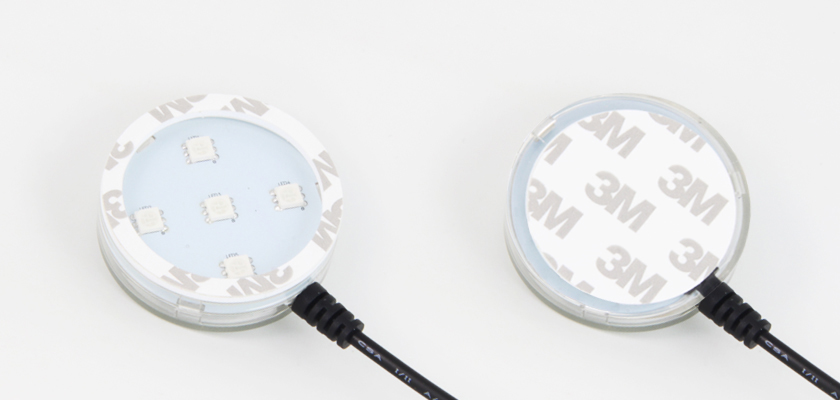 Color Control Function


1, Plug on USB port, LED is ON and LED color is rolling
2, Short press the switch, stop the rolling on specific color
3, Short press the switch again, led is rolling again
4, Long press the switch for 2 seconds, LED is OFF
5, Long press the switch for 2 seconds again, LED is on and rolling again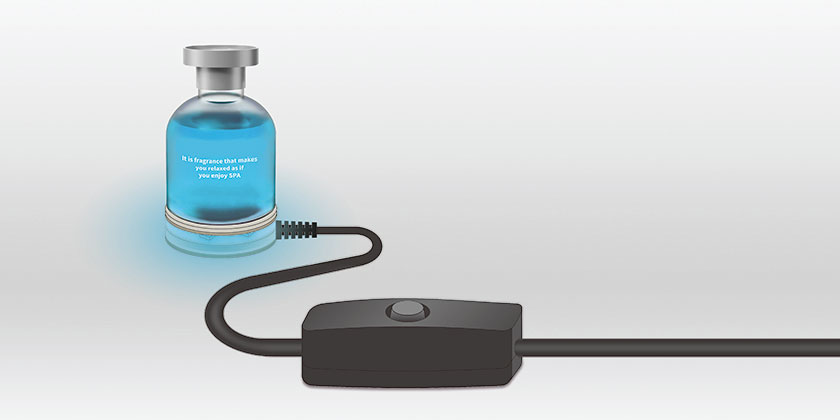 Colors Circling Effects

It goes well with various types of bottles in diameters from 50-80mm around.
( Note: bottles not provided)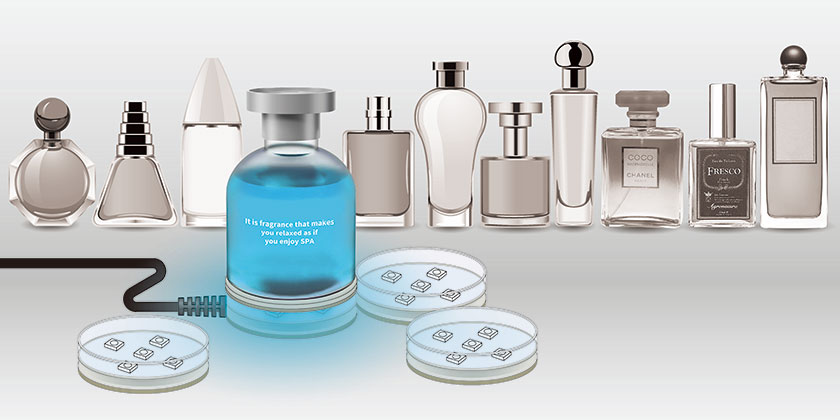 Perfectly suitable for different using scenarios.

Indoor decor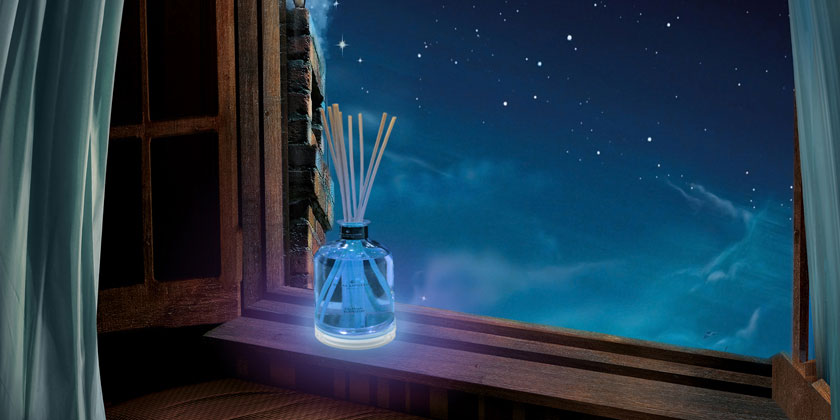 Add driving enjoyment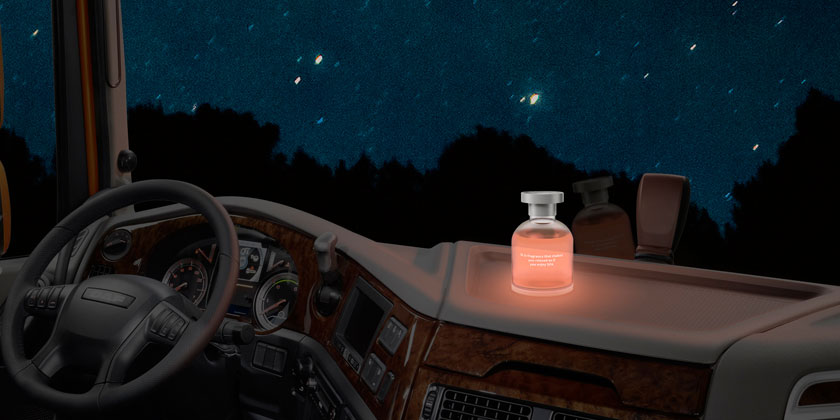 Test Certificates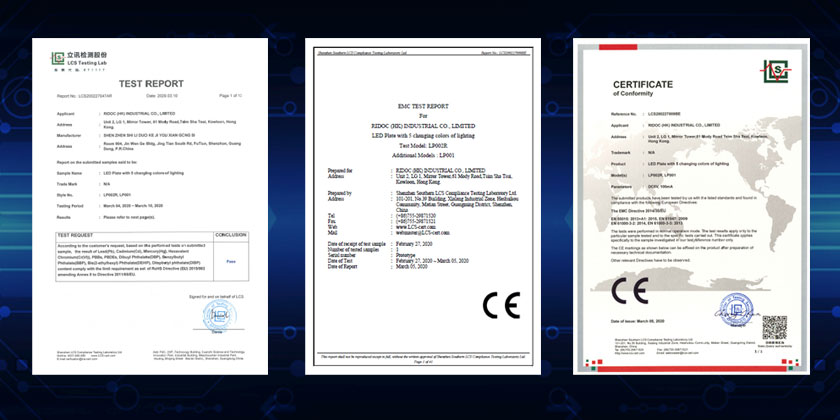 Package Content


1 x Round LED Light Base
1 x User Manual
2 x 3M double sided tapes (Round-shaped x1 pcs, Ring-shaped x1 pcs)


Note

We don't ship this item to areas listed below:

Scandinavia
Sweden
Norway
Denmark
Finland